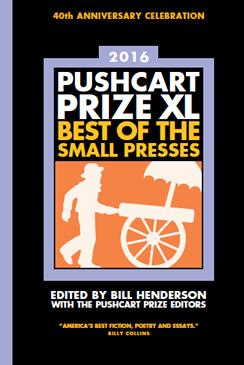 I'm very pleased to announce that two of my short stories from 2015 have been nominated for Pushcarts:
"Riverkeepers" — published in Chautauqua
"World without End" — published in the North Carolina Literary Review
"Riverkeepers" is actually the basis for my novel The River of Kings, set on the Altamaha River near where I grew up.  It is forthcoming from St. Martin's Press, probably in 2017.
Thank you so much to the editors of these publications for featuring my work.  I'm so very grateful and honored.