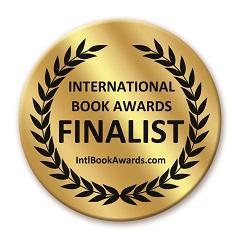 I'm pleased to announce that In the Season of Blood and Gold has been honored as the finalist in the Fiction:  Short Story category of the 2015 International Book Awards!
Press 53 was well represented, as Everywhere Stories: Short Fiction from a Small Planet, edited by Clifford Garstang, was the finalist in the Fiction:  Anthologies category.
Congratulations to the winner of the Short Story category, John Henry Fleming, for his collection Songs for the Deaf, published by Burrow Press.